In episode one I will be detailing one of my favorite stories, the origin of the banana boy as well as some of his most spectacular failures. The banana boy is an online slave of mine who has served for the majority of the last two years. What is a banana boy? Why is he a banana boy? Which of his hard limits ranked as the stupidest I have ever heard? All of these questions and more will be answered in Episode 1!
Audio clip: Adobe Flash Player (version 9 or above) is required to play this audio clip. Download the latest version here. You also need to have JavaScript enabled in your browser.
(The audio quality is a bit rough in this episode, I am hoping each episode will improve in terms of audio quality.)
Here is one of the photos Banana Boy was trying to replicate: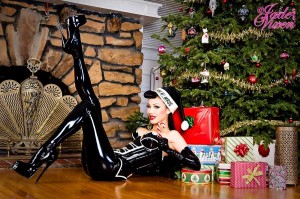 Here is my MSPaint interpretation of the photo he sent me. This is more accurate than you would think: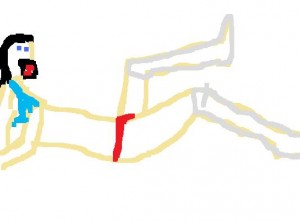 To think I was a decent portrait painter before I became a dominatrix…
To view more of Jade Vixen's wonderful work, visit her blog.
Intro music: Nine Inch Nails: Ghosts 19 from the album Ghosts, under creative commons license.