Back by popular demand, banana boy. So many people bring him up, laugh about the previous episodes or make bananas in the butt jokes that I feel an obligation to update everyone on his latest escapades. What could be dumber than sticking a frozen banana up your butt? How about not knowing what the definition of "shiny" is. He told me that in his opinion this chain wasn't shiny. What does that have to do with anything? You'll have to listen to find out.
If you tune in you'll get the banana boy's exclusive acapella cover of Darude's "Sandstorm." Not sure what that is? Click here!
You'll get all of that and more including an explanation of why this drawing exists: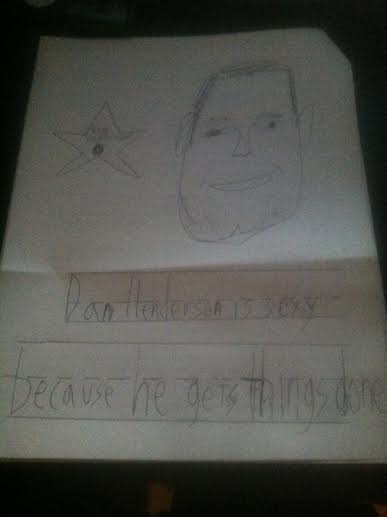 Audio clip: Adobe Flash Player (version 9 or above) is required to play this audio clip. Download the latest version here. You also need to have JavaScript enabled in your browser.
The intro music is Ghosts 19 by Nine Inch Nails off the album Ghosts I-V.